MIG DHMb® Lining System
Active exterior and interior coating
All-round solution for new constructions and restoration of new, old and heritage buildings
Cr6+ reduction
For cement plants and dry mortar production worldwide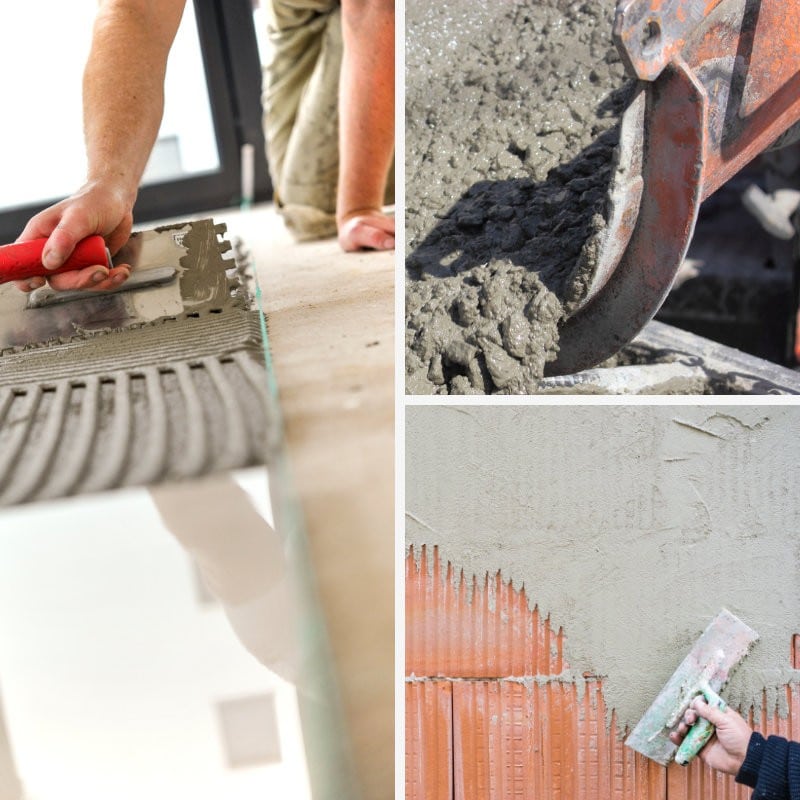 The content of soluble chromium(VI) compounds in cement-based building materials is subject to EU requirements.
The different processes of chromate reduction as well as the special fields of application require optimally matched product properties. Our chromate reducers are constantly being further developed, tested and optimized.
Since 2001 we have been supplying many of the world's largest cement and dry mortar plants.