MIG DHMb® Lining System
Active exterior and interior coating
The DHMb® Lining System is a multi-layer wall coating system with special properties that reduce energy costs in buildings in an environmentally friendly and sustainable way.
The application of the complete system can replace and/or significantly supplement the cladding of a building with the environmentally damaging and cost-intensive thermal composite system (insulation).
The MIG-ESP® products can also be used individually to improve existing wall structures and enhance buildings inside and outside.
energy saving and CO2 reduction

suitable for any type of building

heat and cold regulating

(through infrared reflection)

non-flammable

(A2 fire protection class)

brilliant facades through light reflection

(improved longevity of facades)

prevents algal and fungal growth in a natural way

stable and comfortable room climate

(recommended for residential use)
More than a beautiful facade
MIG-ESP® Exterior - insulating coating
The active exterior coating is highly breathable, water-repellent and prevents mold and algae growth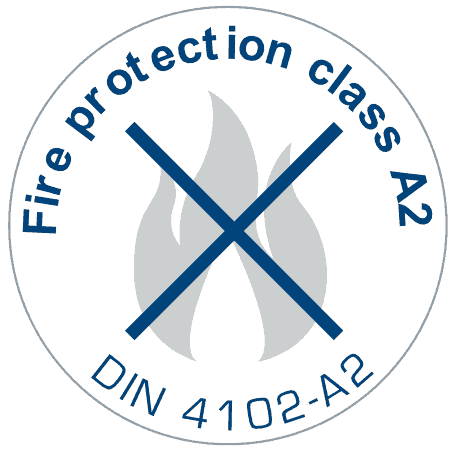 Optical brilliance and longevity
An increase in value for every building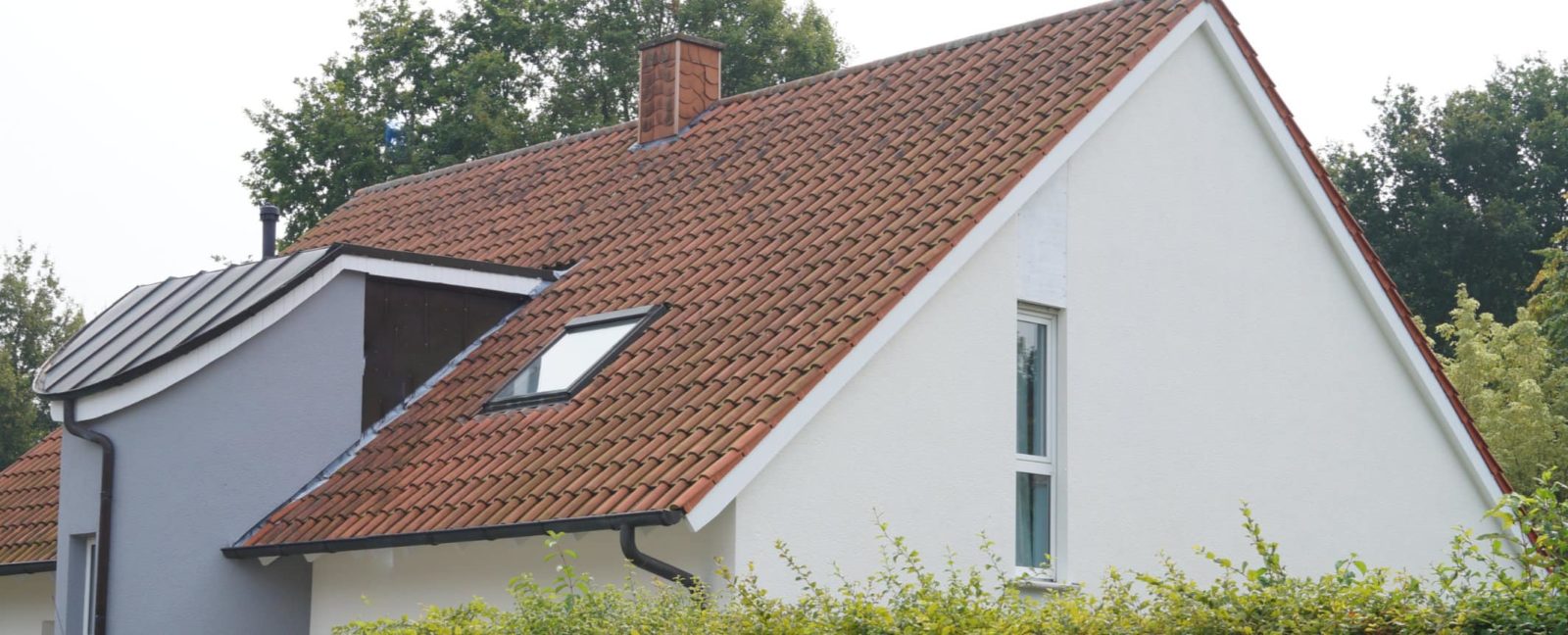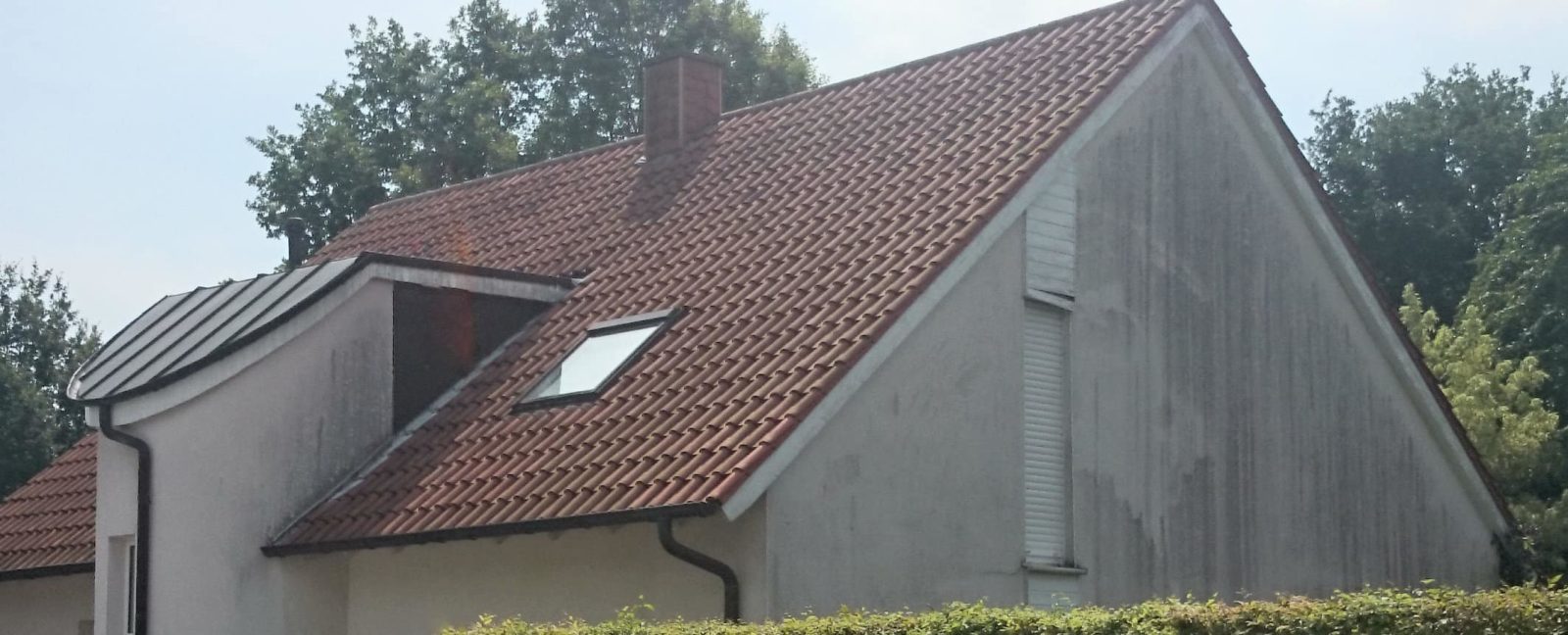 For a healthy indoor climate
MIG-ESP® Interior - heat-reflecting coating
The active interior coating optimally regulates air humidity and reflects existing heat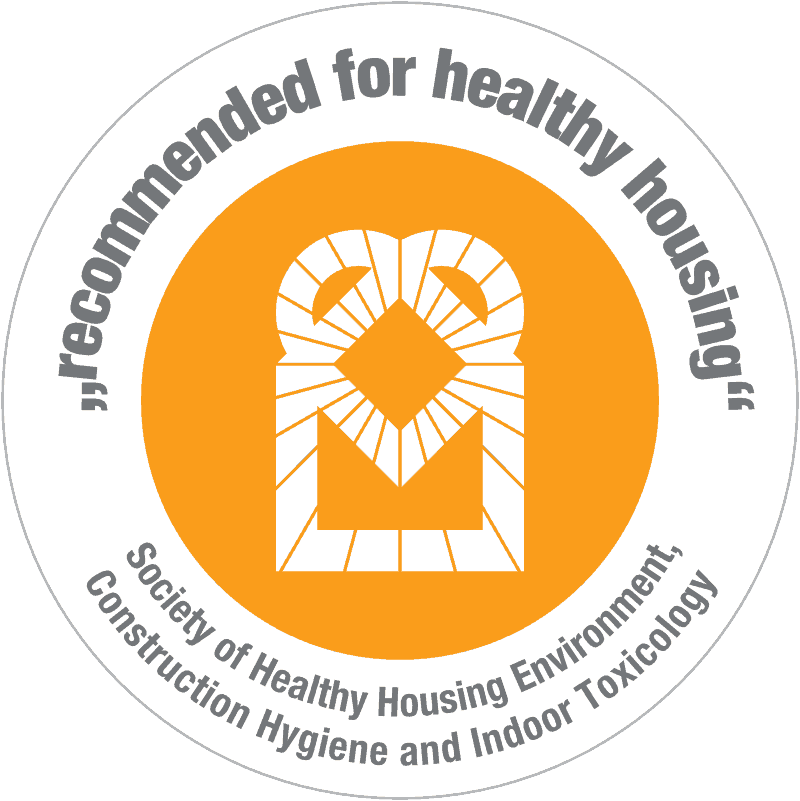 MIG-ESP® areas of application
Suitable for any type of building
Monument protection, new building, refurbishment, cold bridges, structure
MIG-ESP® Products
Active exterior and interior coating
All-round solution for new constructions and restoration of new, old and heritage buildings