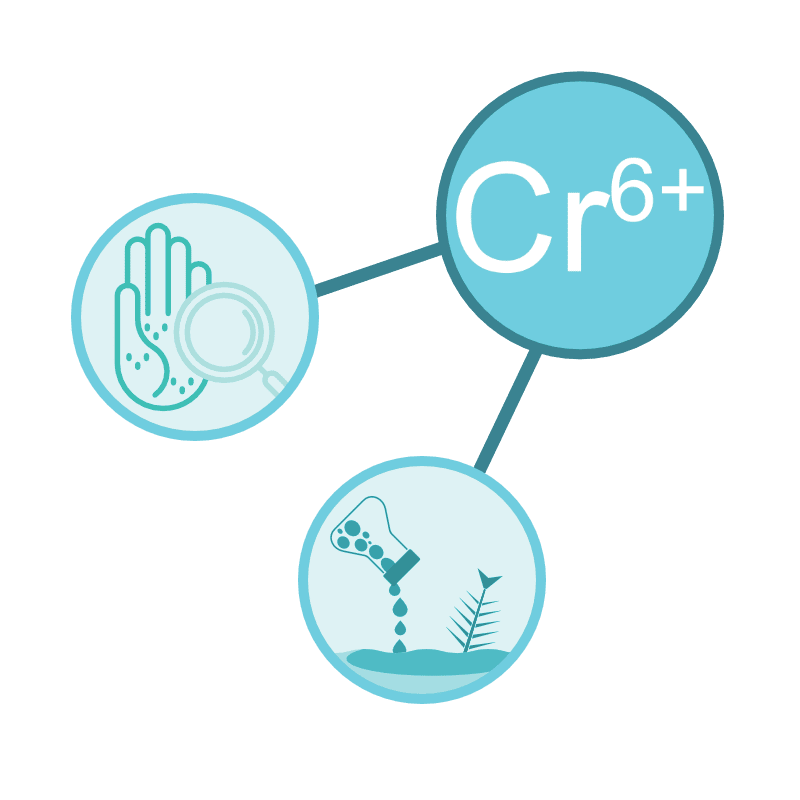 EU requirements for chromium compounds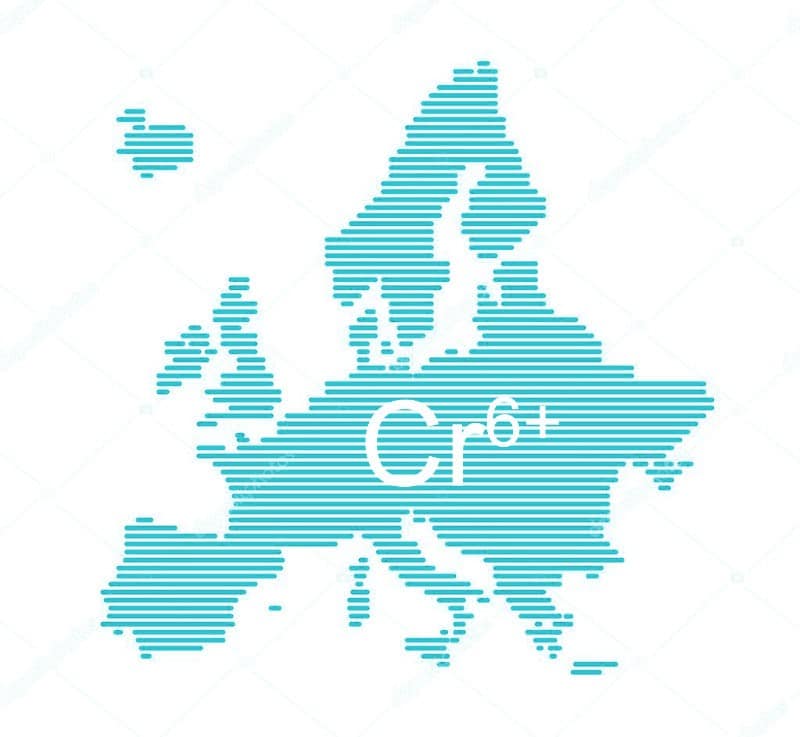 Cement and cementitious mixtures may
not be used or placed on the market if
the soluble chromium VI content in the
dry mass of the cement after hydration
exceeds 2 mg/kg.
In the EU, the chromium(VI) content of
leather articles in contact with the skin is
limited to a maximum of 3 mg/kg.
Products exceeding this limit may not be
placed on the market.
MIG methods of chromate reduction
MODIFIED TIN (II) SULFATE


Advantages of the MIG methods in production
For Cement Plants
For Dry Mortar Plants
MODIFIED TIN (II) SULFATE
add before or after the mill
POWDER
CEM-PROTECTOR® 1000 P
LIQUID
CEM-PROTECTOR® FL 19
CEM-PROTECTOR® FL 21
add before the mill
POWDER
Sb 574 No. 1445
LIQUID
SL 568 No. 1439