MIG Coating Technology Makes Tall Building More Sustainable
Named "Best Tall Office Building" worldwide by the CTBUH, the ToHa Tower in Tel Aviv, Israel, is a leading example of how innovative energy-efficient design elements can be implemented towards reducing the environmental impact of skyscrapers.
Far more than just an impressive work of art, the ToHa Tower features a closed-cavity façade technology that provides thermal insulation for the building with the aim of ensuring energy efficiency. However, thermal bridges are weak points in the insulation. When overlooked, thermal bridges can become pathways for cold from the external environment and heat from the interior to pass through, resulting in energy losses and compromising the thermal performance of the structure. This means additional energy use and increased heating/cooling costs.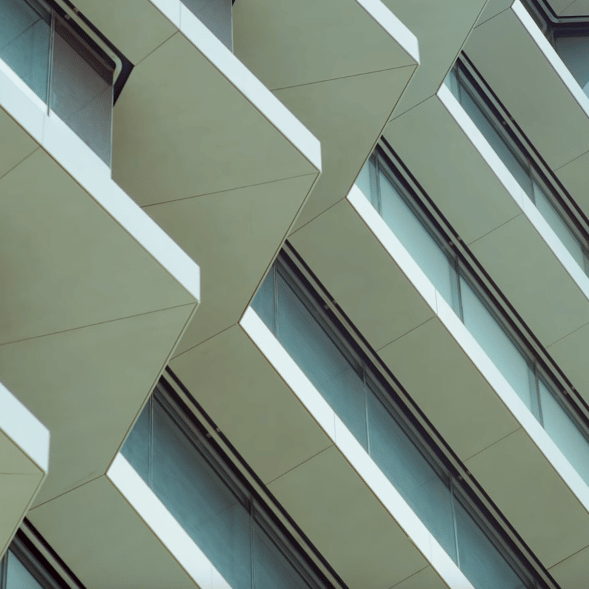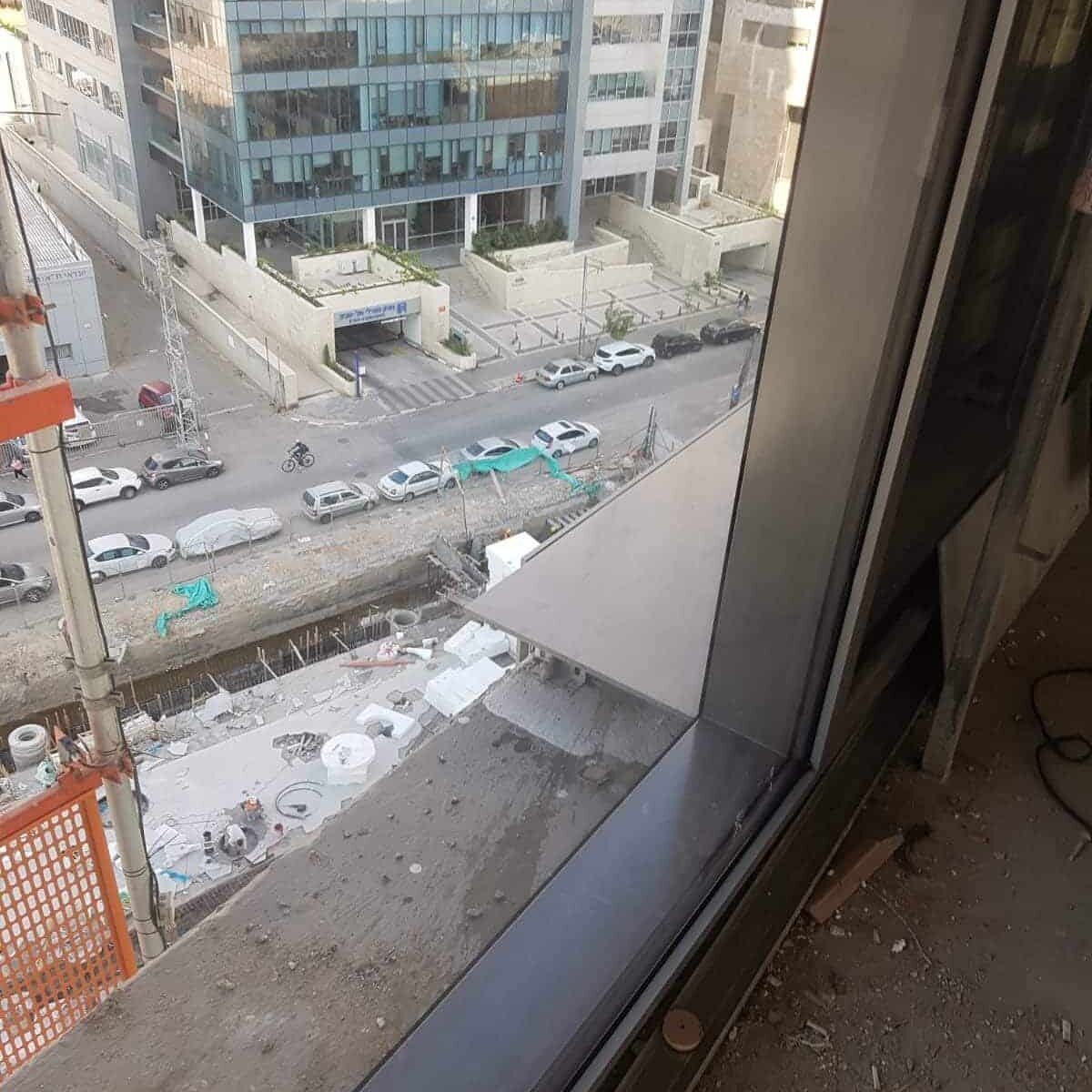 MIG was engaged to solve this challenge by delivering an innovative façade coating solution - MIG-ESP® Exterior based on the DHMb® Lining Technologie – to replace an otherwise costly and energy inefficient mineral wool cladding. Applied on the reinforced concrete ridges on the external side of the façade, the MIG coating ensures dry surfaces, which minimise cold bridges and prevent condensation. This allowed the construction to be completed 2.5 months ahead of schedule.
Like Tel Aviv, urban areas around the world are growing upwards rapidly with increasingly more energy-intensive high-rise buildings dominating our urban landscape. They put an enormous strain on energy demand and also drive up emissions.
So it's crucial to utilise smart materials in building structure to reduce energy consumption while at the same time providing desirable comfort to residents. MIG is proud to be part of the project, contributing to achieving a high-tech facade to boost the tower's sustainability credentials.