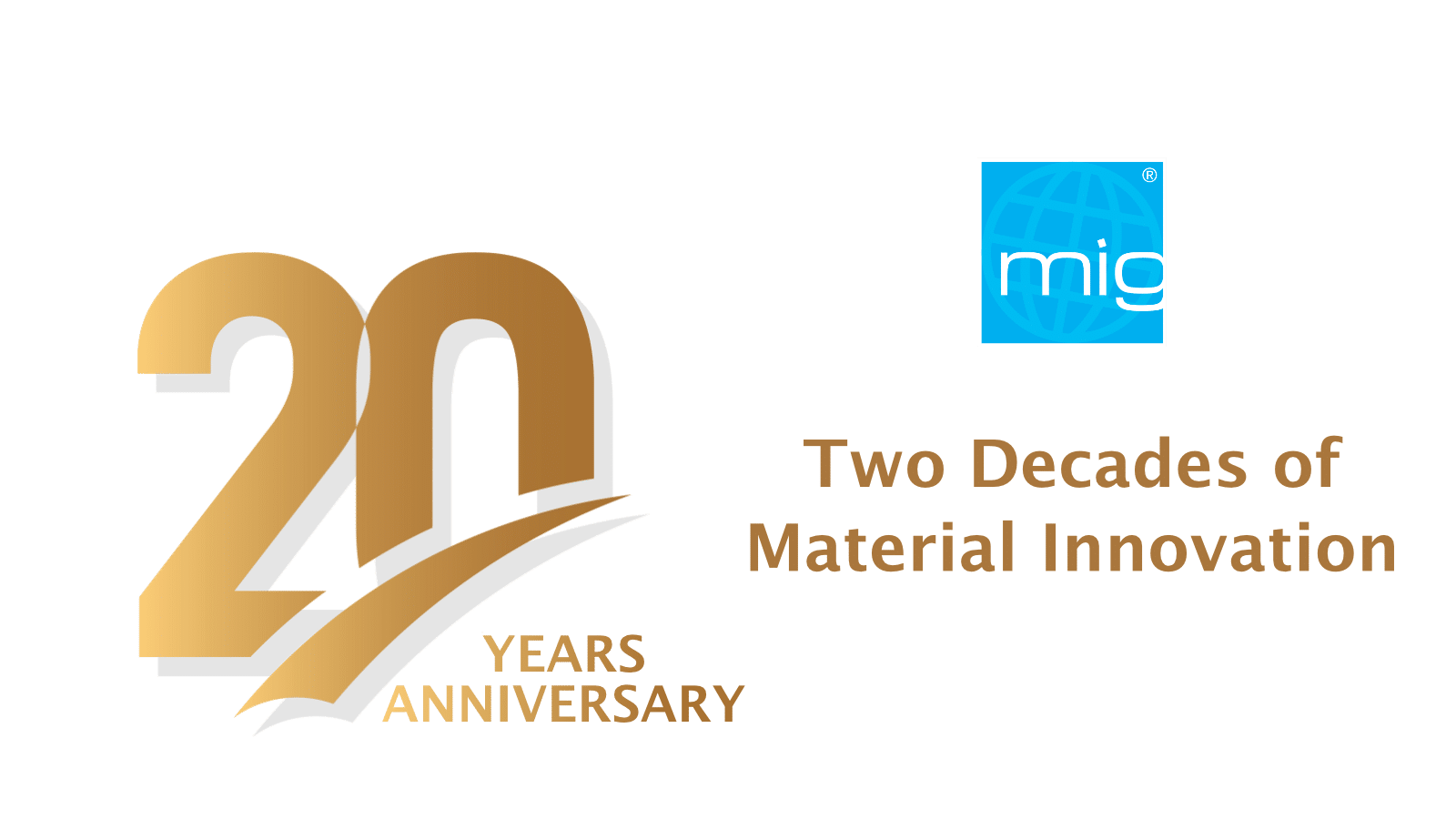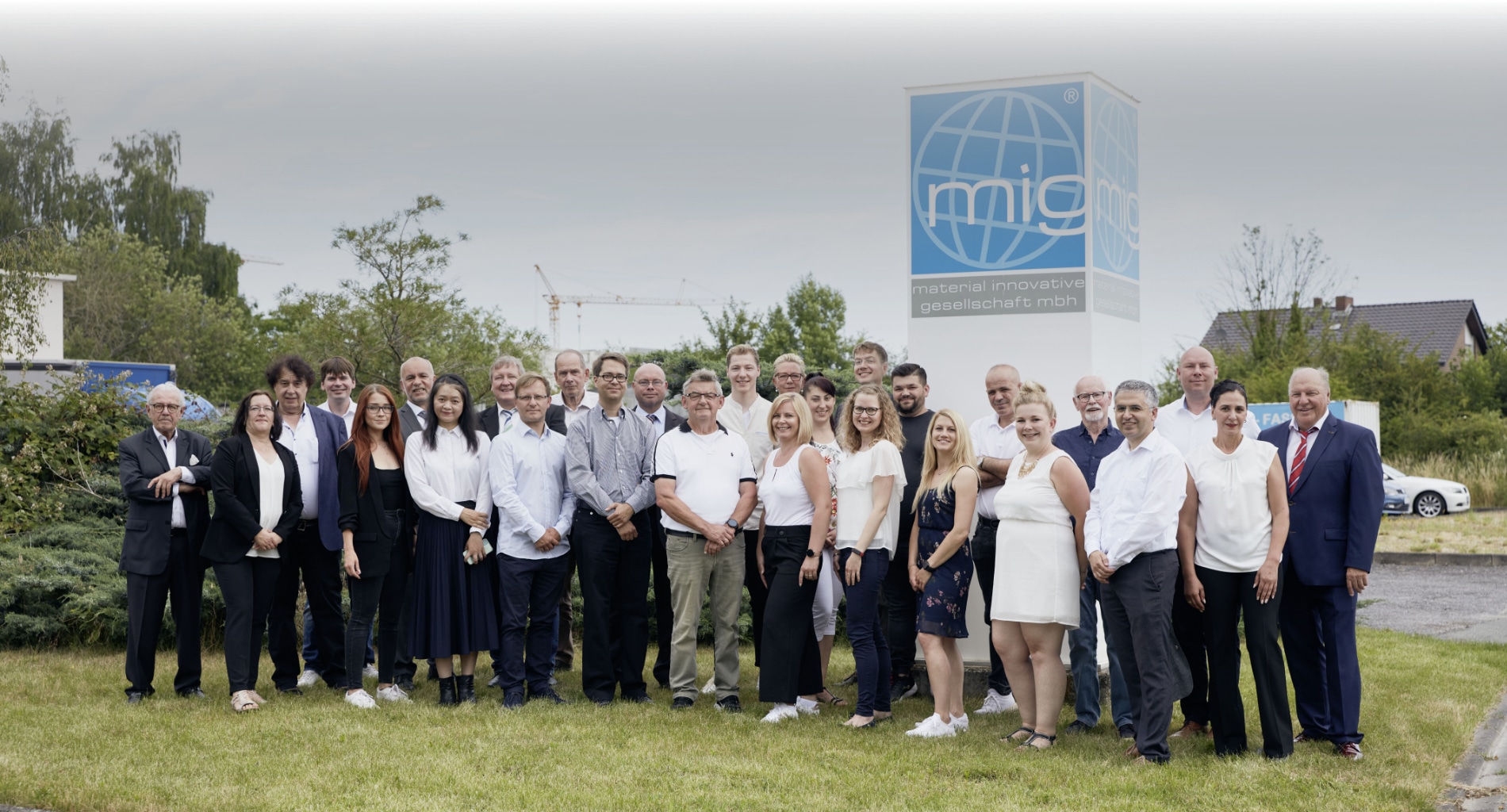 Happy 20th Birthday, MIG!
That we've made it through two decades in business is no small accomplishment in an increasingly VUCA world confronted by the dual challenges of coronavirus and climate change. This would not have been possible without our employees' hard work and dedication as well as the continued support of our customers and business partners. Thanks to everyone for making the journey smooth and easy. We truly appreciate the positive impact of your work!
Throughout the year we'll be organising multiple events to celebrate this great milestone. So please stay tuned and check back on a regular basis or check out our social media channels for any updates.
While hitting the big 20 this year, we want to take a moment and reflect on our past. The growth path here shows our transition from childhood to adolescence and now emerging adulthood. We look forward to continuing our growth into an even more mature and sustainable company!
20years anniversary brochure MIG