Today, MIG holds an official ceremony to unveil its new production plant in Salzkotten, marking a milestone as the company seeks to expand its production to meet growing demand for MIG's innovative, sustainable building products.
Over 60 people including MIG staff members, customers, business partners and guests, among who was also the Mayor of Salzkotten Ulrich Berger, attend the event.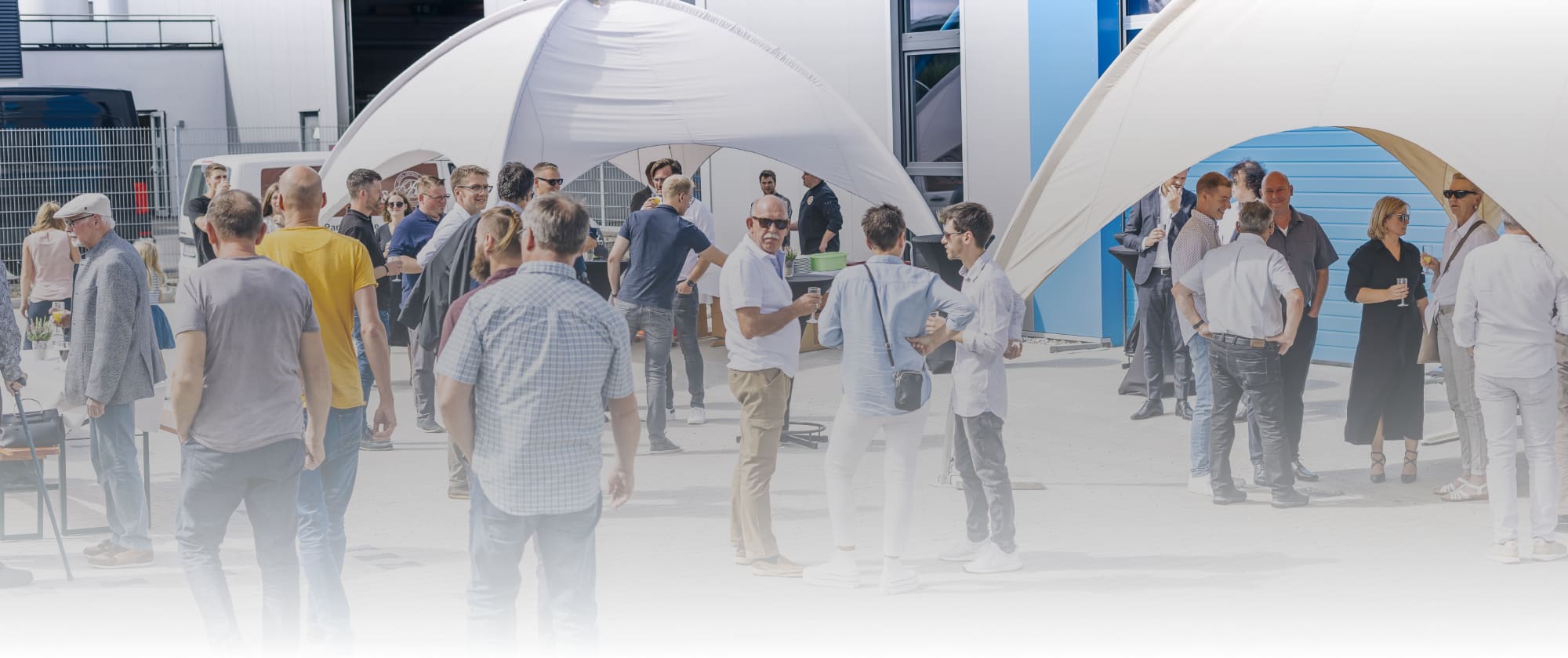 Adjacent to the existing facility, the expansion add extra production space that features a fully automated and integrated manufacturing and packaging line designed by HAVER & BOECKER.
With massive increase in production capacity, the state-of-the-art plant enables us to increase productivity, improve quality and the working environment while also reducing production costs.
The launch represents a major step in MIG's journey to strengthen its position as a leading producer of sustainable building chemicals such as chrom(VI) reducing agents and other construction additives. It'll also accelerate MIG's expansion into the energy-efficient coatings market, as MIG's thermal insulation plasters will be manufactured here.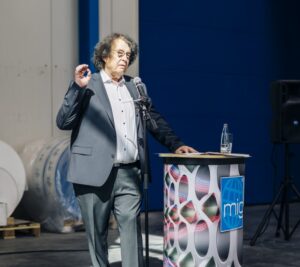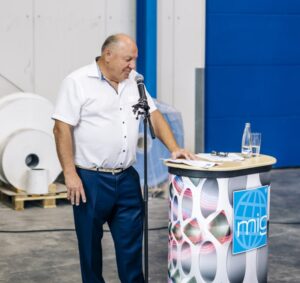 The CEOs of MIG, Burkhard Brandt and Wolfgang Bonder, both deliver an address and remark on the significant role the new plant plays to propel MIG's growth in a challenging market environment. They also thank the company's customers, financial backers, business partners and employees for their support and contribution to this project.
MIG will continue to invest in production, innovation and its employees with the ultimate goal of delivering more value to its customers.